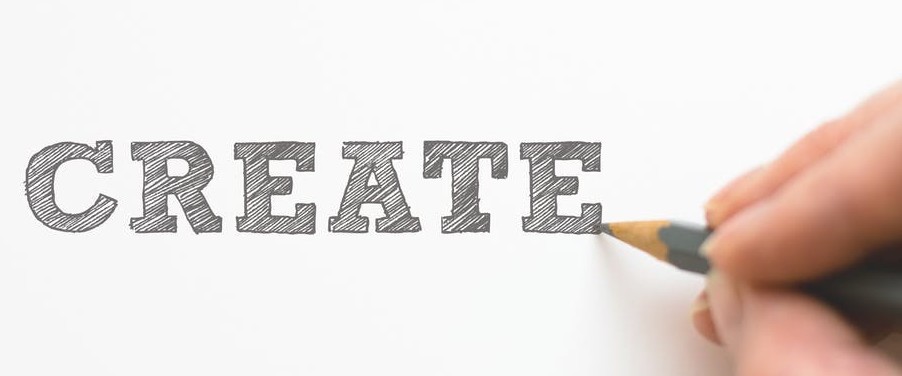 Top of our tips to starting a small business is to be prepared. The last thing any of us want is for you to fail – you suffer, your customers suffer and possibly your suppliers suffer as well.
Initial Decisions
Maybe you have not yet decided upon the type of business you wish to run, in which case now is the time to concentrate on learning the administration side of businesses. By making a start in this way you might be surprised how you develop a future business idea, often through people you will network with.
The big bonus from making this approach is your growth in confidence, no longer will you be thinking along the lines that "I don't know how to start my business" or "I have no idea about how to keep my accounts". Instead, having done the "groundwork" you will be able to concentrate on your marketing and research in the knowledge that you are making the right preparations and considered decisions.
Side Hustles
Internet domain registrar GoDaddy performed a survey which showed that 20% of UK workers are considering running a business whilst continuing in their present employment, The term given to this means of generating an extra income is running a "Side Hustle". Additionally, the majority of those already successfully running a side hustle are reporting extra incomes of between £500 and £5,000 every year. Many of these businesses are set up to generate an income from a passion or a hobby.
Similar business starts are being made by a parent at home with the children and there has also been a substantial start up growth by the over 65's generation. A poll of 9,000 workers by online jobs board totaljobs found 7 in 10 people plan to quit their job within the next year. Just 12% said they enjoyed their work, the majority want to move to another firm in the same sector, get a promotion or try something entirely new. Are these workers also looking to learn new skills, to take professional qualifications or considering side hustles?
Pre-Start Preparations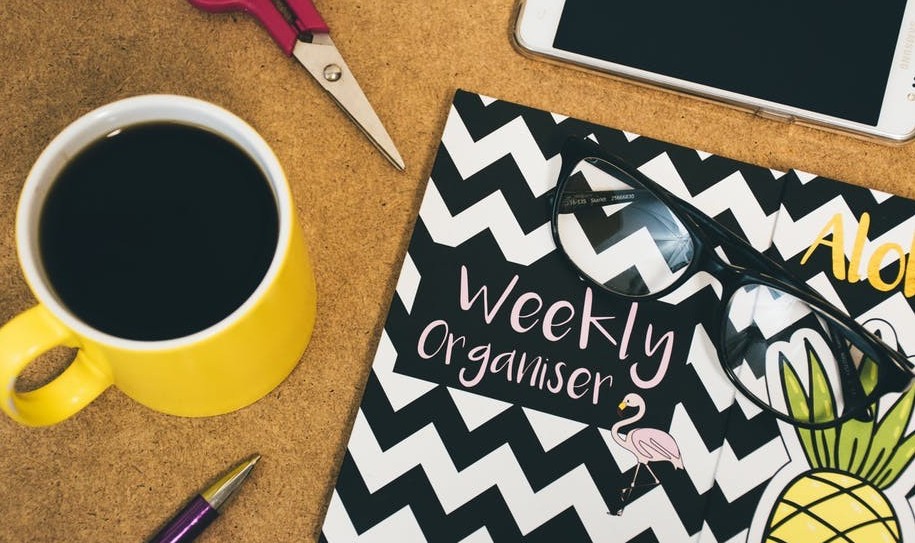 As suggested earlier its never too soon to learn the administration side of your future business. Even the most successful in business still put aside time each day or week to learn something new.
Within Admin Advice we have included a free seven part easy to learn bookkeeping course which has been presented with two purposes in mind. For the business owner we suggest an overview of the course to understand the principles of double entry bookkeeping; to differentiate between business expenses and business assets; to understand debtors and creditors; gross profit and net profit; and to be aware of cash flow within a business.
The second purpose of our bookkeeping course is to educate and attract more people into becoming bookkeepers within industry, the accounting profession or offering their own services part-time.
You can access Lesson 1 of our Free Bookkeeping Course here.
Other important articles relevant to the business owner and anyone interested in learning bookkeeping are Duties of a Bookkeeper, Prepare a Business Budget and Make reports With Excel.
Statutory Requirements
You are required to keep your accounting records for 6 years. If the profit from your side-line business is less than £1,000 a year then there is a tax exemption for this income – details in our article Pay Less Tax UK.
A useful guide when starting a new business is set out at the gov.uk website.
Understanding Websites
The other preparatory action we strongly recommend is to become familiar with the various website options available and associated issues of hosting, security and SEO. Our article Small Business Website Advice has covered selling through eBay, Amazon, an online shop, point and click platforms such as WIX and learning to create your own WordPress websites. Two further informative articles on website creation are Simple Website Tutorials and Small Business Cost Cutting Ideas.
Learning to create and run your own websites will achieve considerable savings to your business and is a valuable skill for your future.
Your Business Start
You have an idea for starting a business so the next task is to be 100% critical of that idea and only then can you be in a position to proceed with confidence and enthusiasm.
Ensure you have an interest in the work involved, the idea is a viable one and you have enough money to carry the business until it generates an income for you.
Have you discovered a business that offers a solution or product to a problem that others are experiencing or will you be competing with existing businesses?
If you are entering an existing market what do you consider is your USP (unique selling point)? What is the size of the market and what proportion can you reasonably expect to capture? Do you have experience and/or contacts in that market and will you need to educate yourself or seek training?
The Financial Risk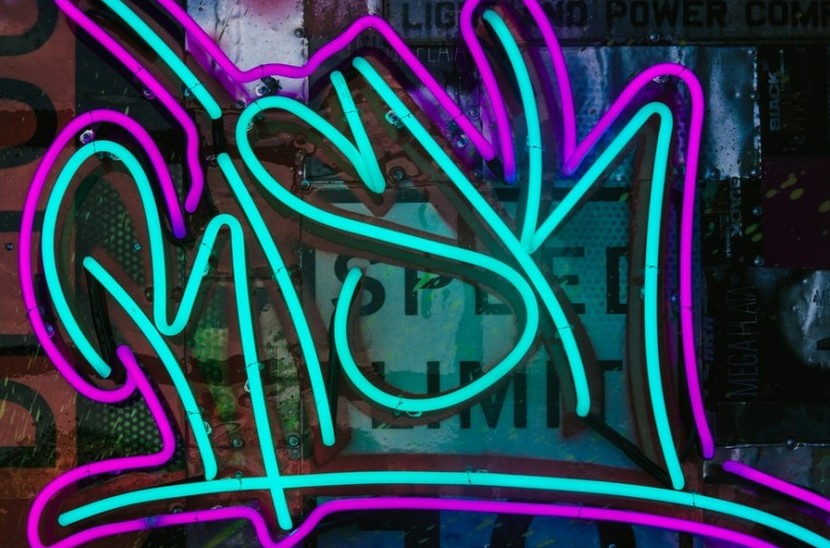 Within many lines of business the owners are charging out an average 25 hours a week and the rate of charge depends upon their professionalism or skill set, often within the range of £16 to £45 an hour.
Should you take a high personal financial risk by putting all of your time into your new venture or is it possible to commence on a part-time basis?
Consider very carefully whether you really need business premises when you start out, if so are there any local enterprise start-up units available to you?
Going Ahead With Your Business
You are confident with your business idea. Perhaps you have found a gap in the market that will enable you to become the number one supplier, perhaps you have spotted a way of performing a better or more economical service than your competition.
Your next planning task is to set up a promotional plan and a marketing plan. The promotional plan concentrates on the product or service you are going to offer and how you can create a brand identity. You then look to create a unique selling point (USP) that will engage your target market.
Your marketing plan is based upon your earlier research and your potential customers. It will be your plan to enter the market. Forecast your sales and quantify the potential demand, prepare a budget for marketing activities and set a growth plan for the first years. When your business commences you can measure your results against your original expectations and make timely refinements if necessary.
Heading For Success
I recently came across an advertisement from The Organic Baby Food Company – what a brilliant idea!
Franchises
My advice here is to be ultra cautious before making your investment into a franchise. Do you have the expertise and, more importantly, do you have the character to promote within your area? Do not look upon a franchise as a ready-made business, you will be required to spend on premises, vehicles, promotions etc. as a requirement of the franchiser and will probably need to arrange finance for these costs and the initial franchise cost. Then there will be the additional monthly fees payable to the franchiser.
The franchise agreement is usually for a set period and you risk the possibility of losing your business if the franchiser exercises clauses within the agreement. UK rail franchises are an example and also within the motor industry many of the major car brands have closed down their smaller franchised vehicle showrooms and now concentrate on more profitable regional outlets. Some small uneconomical outlets have cost their owners well into six figure losses.
On-Line Business Possibilities
An on-line business is no different to a conventional business in that you may not achieve income for several months, if not years. Of course the eventual potential market is huge and the initial outlay will probably involve a lot of work but little expense.
Having the knowledge to build your own website opens up so many opportunities, particularly if you have a skill or interest that you could research and write about.
An On-Line Success
The business I have referred to in previous articles was founded in 2015 when a gentleman bought a puppy and had difficulty finding information on-line regarding the upkeep etc. of his young dog. He set about creating his own website which he named HerePup.
Visitors arrived at his site via Google searches from any of a vast number of keywords he included within his published articles. The income from his site was via Amazon affiliates, Google Adsense and Media.net advertising. By August 2016 his income from the site reached $8,000 a month. At that stage the site was sold to Wired Investors who are a global private equity firm investing in digital assets. Wired Investors created a growth strategy and the month of January 2017 showed revenue of about $14,500. They were able to reach their target earnings from HerePup of $125,000 per year.
Quality Website Hosting
Finding quality website hosting at a reasonable cost is becoming increasingly difficult.
I want my websites to load as fast as those hosted on dedicated servers – but I don't want to pay their £150+ a month hosting fees.
Also I want my sites to be mirrored so that if a server does fail it will automatically switch to the mirrored site avoiding any down time.
I require automated monitoring of my website to scan and find potentially critical "issues", the technology must then be in place to automatically deal with these "issues" and maximize my sites' performance.
Website can get "bugs" so I insist on many layers of defense against viruses and malware.
And I want all of this for £40 a month!
Whether you build your own websites or have someone build a WordPress website for you, you can benefit from these exclusive facilities. This is the hosting which you receive as part of the Wealthy Affiliate package, researched for you by Admin Advice and accessible from our article Simple Website Tutorials.
Should you have any comments or questions from this article, please include them below and I will be very pleased to respond.
Colin