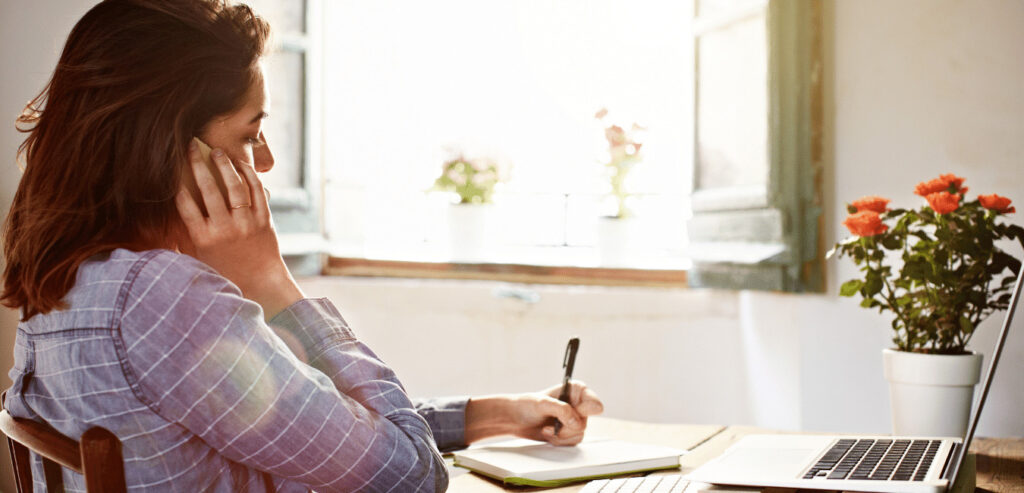 Welcome To Admin Advice
Providing guidance on Website Creation, Bookkeeping,
Accounting, Marketing and more
Helping New Businesses Succeed
Our efforts are primarily channelled toward providing admin advice for those considering starting a business, small businesses, entrepreneurs, the self employed and those employed (or considering employment) within the admin and management areas of business.

With over six years of in-depth research, we have built up content and contacts which are very relevant to today's progressive digital age.
Build And Maintain Your Own Website Content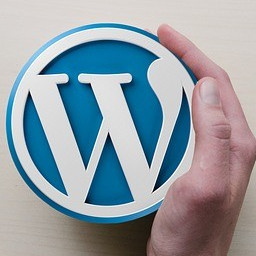 In 2020 WordPress announced it would be dropping it's Classic Editor in favour of the newly developed Blocks Editor.
The Blocks Editor is the product we have been waiting for – a Content Management System where business owners build their own content with the full flexibility for which WordPress is renowned.
Experience for yourself how easy it now is to build your own website (or build for others).
One Website For Just £24.95 Per Month
We provide you access to a contemporary website built on a leading, most sophisticated and secure website platform, leveraging the WordPress framework.
All of our websites have Managed WordPress Hosting on the latest and most powerful servers in the world through Amazon Hosting.
Our websites are not only protected, but kept optimised and functioning behind the scene. Each website has full redundancy and is protected from hacking, spam, malware, and malicious activity that ALL websites are susceptible to. Security you won't experience with "cheap" website hosting.
Your website will contain the latest WordPress Blocks editor, enhanced with GeneratePress Premium and GenerateBlocks Pro.
We supply tuition and assist you to enter your website content, putting you in full control over your website going forward.
For providing the website, GeneratePress and Blocks Premium/Pro versions, Hosting, Advanced Security and on-going assistance your website cost will be just £24.95 per month and no lengthy tie-in. Please e-mail us via the contact page.
The Online Business Option – A Wealth Of Education
The one website detailed above costs £24.95 per month. This option provides the facilities to build TEN websites and everything you need to create and grow a business to any level online is included. The education, the tools, the support, the network, the websites and a worldwide community at a cost of $49 (c.£37) per month. Everything is provided by a business that has developed into a technology company and been recognised by the Canadian Government for their Advancements in Scientific Research and Development. Over 30 full-time computer scientists and senior server architects are developing the technology behind Wealthy Affiliate and keeping us ahead of the curve.
The business is Wealthy Affiliate, founded in 2006 it now boasts the largest Internet Marketing community in the world and continues to be the number one choice for people all over the world to create successful businesses online. The training within Wealthy Affiliate will teach you how to capitalise on any idea, interest or passion that you have. No experience necessary. You can start earning right away.
Further details are included at the foot of this page under the heading "Keen To Learn Digital Skills, But Unsure Where To Start?"
Free Accounting Software – MTD Compliant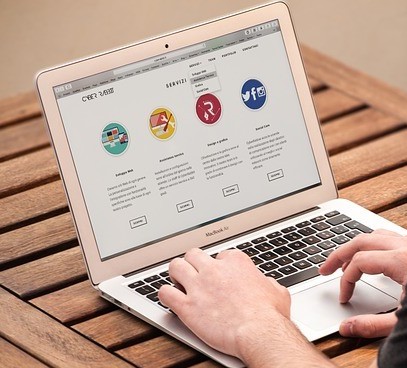 During 2014 a team of UK accountants and software developers set out to provide a package targeted towards small businesses that have little or no experience of bookkeeping.
We have followed the development of Pandle Accounting and used it's free service.
The Pandle accountling system has gained MTD (Making Tax Digital) compliance from the UK Revenue and they have now helped over 50,000 businesses in the UK and beyond.
Free Easy To Learn Bookkeeping/Accountancy Course
Our Chairman, Colin, has taught Bookkeeping and Accountancy to adult classes and has written an "easy to learn" course of seven lessons.
Also included within Admin Advice are articles on the Best Bookkeeping Qualification, Budgeting, Management Accounting, Pay Less Tax UK and Duties Of A Bookkeeper.
Our course content is detailed on the page entitled Bookkeeping Course Content, click below to access.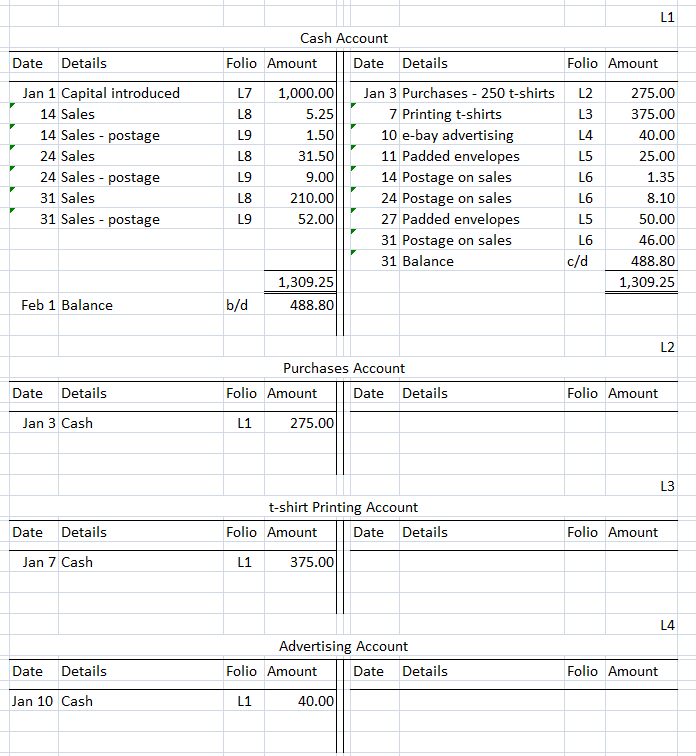 Keen To Learn Digital Skills, But Unsure Where To Start?
We recommend training facilities that will provide you with the skills that will be invaluable from a career perspective as well as building an online income.
Experts in the industry provide up-to-the-minute knowledge within a fast moving and developing environment. You will receive absolutely EVERYTHING you need to gain the expertise that many currently operating in the UK lack.
Capitalise on all kinds of new opportunities and never buy another guru book, internet scam or expensive online success course again.
We are in our seventh year of membership with Wealthy Affiliate and have experienced their progression into a technology company. Their Digital Skills Tuition is currently being followed by more than 1.5 million members worldwide. Video training is added every week and the video library consists of over 40 categories. Their classes are designed to offer the best education in the industry and this is their ongoing goal.
These classes are designed to help you be a "student of the game" and to stay on top of the latest and greatest strategies that you can utilise to grow your business.
The following gives the number of videos included in a few categories: 40 in Website Development, 45 in Copywriting, 14 in Graphic Design, 26 in WordPress, 27 in YouTube, 48 in Content Marketing, 11 in Case Studies, 7 in E-Commerce, 24 in Research, 85 in SEO, 30 in Social Media Marketing, 16 in Local Marketing, 10 in Google Search Console, 33 in Affiliate Marketing, 45 in Copywriting.
More than 20 of the digital skills included could each lead to a full-time income. On the other hand you have this huge library to refer to whenever required.
Take an initial look around Wealthy Affiliate for free. Premium membership, which includes Managed WordPress Hosting for 10 websites costs $49 per month (c. £37) or $495 a year. Premium Plus+ membership includes hosting for 50 websites and premium membership of the Jaaxy Keywords tool and costs $99 per month. Click anywhere on the following listing to visit Wealthy Affiliate.
We receive an affiliate commission for introducing new members to Wealthy Affiliate. There is no extra cost to you and our commission helps towards the research we provide within Admin Advice.