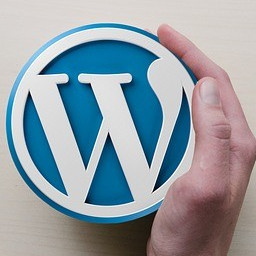 There has never been a better time to learn how to create a website in WordPress, the reason being the introduction in 2020 of the WordPress Blocks editor which is replacing their Classic editor.
WordPress now has an affordable option for anyone starting a business, websites that can include multiple features and allows you to make changes to the design and add further features as your business grows.
The ability to create these websites yourself gives you full control, the ability to be flexible and react to any unforeseen situation.
Anyone can now create quality websites in WordPress as easily as the dozens of template website builders that have entered the market, each with their own content management system restrictions.
About WordPress
WordPress.org is a free open-source content management system and includes a plugin architecture and a template system referred to within WordPress as Themes. Released under the GNU General Public License (or GPL) which means anyone can download, edit, customize, use and even sell the code as long as they release it under the GPL license. (Wikipedia)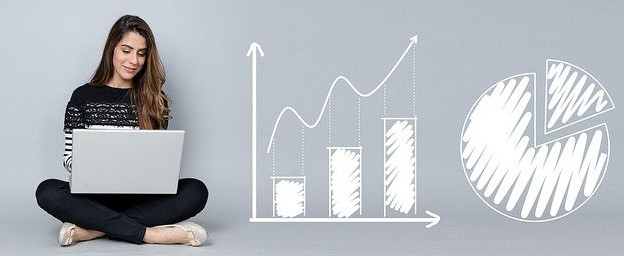 The WordPress content management system powers 39% of all websites on the internet, up from 35% one year ago. WordPress WooCommerce powers 22% of the top one million commerce websites in the world. There were over $20 billion in sales on WooCommerce in 2020, more than double the 2019 total.
WordPress is a huge, fast growing market with plenty of opportunity for freelance web developers, no matter what customers ask for, there ia a solution, be it a template, a plugin or a small piece of code.
Their market place is even larger now as they develop their Blocks system to enter the sector previously dominated by template builders such as WIX, GoDaddy, ionos, 123-reg and dozens more.
Competition To WIX, GoDaddy etc.
WordPress is FREE and they are going to present a real threat to the current sector of template builders who are all out to make profits. Many people making websites at the lower price range have been doing so using these template builders, but without warning their clients of the limitations involved.
At Admin Advice we have researched this area over a number of years and have not recommended any of them. We seek out unbiased reports such as the review by PCMag where even their top reviews only score four stars out of five. We also check the companies in TrustPilot.com where the ratings and the customer reviews are truly shocking.
Be careful of their pricing, the headline price is usually a discounted figure so you will pay much more later. There will also be VAT to add and sometimes the prices quoted are for three-year contracts. Be careful also when signing up, there may be additional items listed which you have not chosen but they are pre-ticked, so you have to remove them (un-tick them). Once you become a customer, you will be pestered with upsells.
The sector in general seems to us to have a contempt towards their customers.
New DIY Website Building Tutorials
WordPress is growing at it's fastest rate ever. It is breaking new grounds with the Blocks editor and has some exciting upgrades scheduled for 2021 and 2022. 2020 saw a big increase in people being entrepreneurial and wanting to create their own websites, they are looking for tuition and support in the WordPress change to this new editor.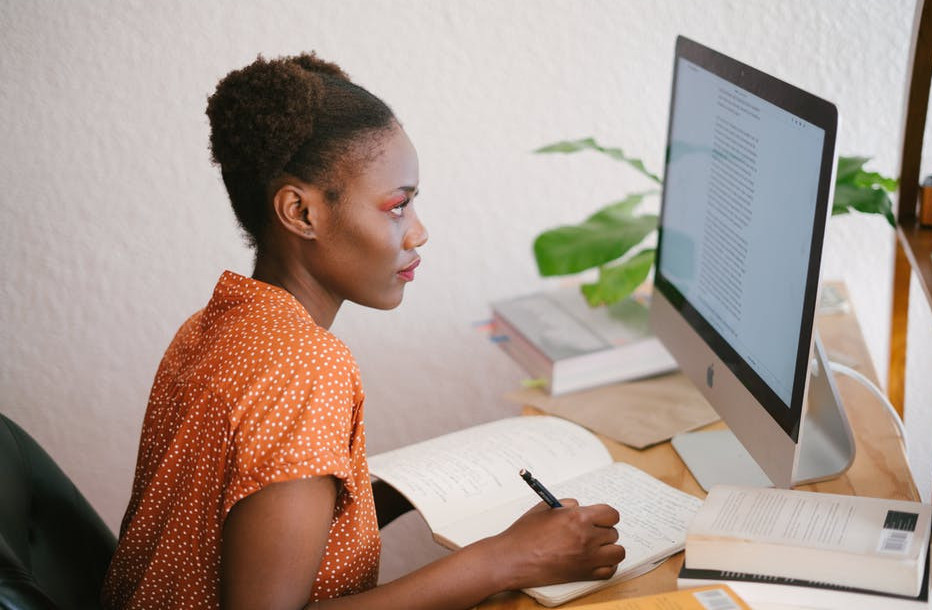 The requirement for tutorials has been recognised, and soon after the WordPress blocks editor was launched the hosting company Blue Host introduced Blue Sky described as "WordPress DIY website-building with 24/7 support and how-to guide books". Their headline price is £138.14 per month inclusive of VAT. Again, we see the headline price being for a three-year contract, a commitment of £4,973.04. We have an alternative at a fraction of that cost.
The Value Of Admin Advice
During the past six years Admin Advice has been researching in the belief that soon everyone will be able to build their own websites. Our research included the ease of the website build, the security requirements, support and website hosting.
Early on we recognised that WordPress was the future but initially, for newbie DIY website building, it was too difficult to create attractive websites. In 2016/17 a plugin was created that introduced a new dimension and in three years that plugin has been downloaded over five million times.
Security and hosting should never be underestimated. We uncovered numerous issues and complaints. There are very few truly superior web hosts at affordable costs. We have spent five years experiencing the combined website building and hosting from one technology company which is now the world leader in many respects.
The result is that we have put together a WordPress tutorial to include all the tools you require – build platform, security, support, hosting and tuition at a price of just $49 (about £40) per month – no upsells and no long-term commitments.
Complete WordPress Website Creation Tuition
To build your WordPress websites you will be using the most sophisticated and secure website platform in the industry, leveraging the WordPress framework. Hosting will be on the latest, most powerful servers in the world through Amazon Hosting. Everything is under one management.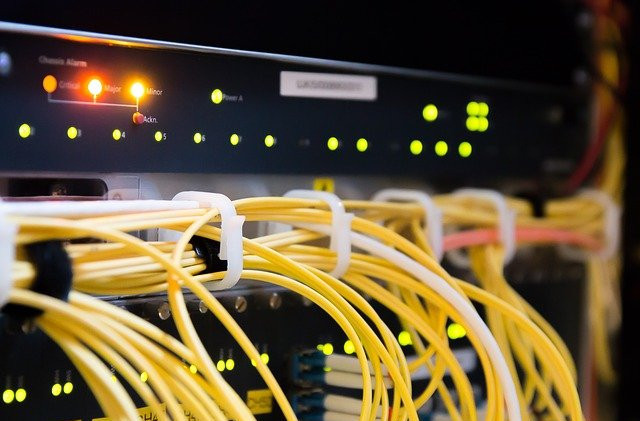 These facilities are provided through the Site Rubix platforms with £ millions spent in development by the technology company Wealthy Affiliate. Wealthy Affiliate have been recognised by the Canadian Government for their Advancements in Scientific Research and Development. Full details of the Wealthy Affiliate package is included within our article Create An Online Business For 2021.
FIRST STAGE
The training begins by joining Wealthy Affiliate for free. This will give you access to the Site Rubix platform and the first ten lessons within Wealthy Affiliate. The third lesson within the Bootcamp training will conclude with your having built your first website.
Whilst a free member you will have limited access to the video library, the plugins and communication with the WA community (1.5 million worldwide). You will be introduced to the affiliate commission structure and you can earn commissions here, even whilst a free member. As a free member, you can build one website on a sub-domain of Site Rubix.
STAGE TWO
Joining WA as a Premium member gives you access to all the training, including a one-hour video class each week and access to about 400 videos in the library covering all areas of the digital world. There are about 20 areas of tuition, each of which could lead to a full-time income.
Premium Membership costs $49 per month or $495 annually. You will then have access to ten websites builds and hosting which could be your own websites and websites you create for others.
Join via our introduction and we will be assigned as your mentor and will be rewarded in the form of an affiliate commission, our user-name within WA is "Braintree".
STAGE THREE
We want to teach you to create websites to cover all price ranges. To create the most attractive sites you will be adding a free plugin that has had over 5 million downloads in the last three years, called "Elementor". We continue to review Elementor tuition videos within YouTube and recommend some to you. The WordPress Blocks Editor is now the easiest means of building your own websites and many in the industry have commented that the Page Builder is now "dead". We predict there will be a major move towards upgrading into the fast and most flexible Blocks builders.