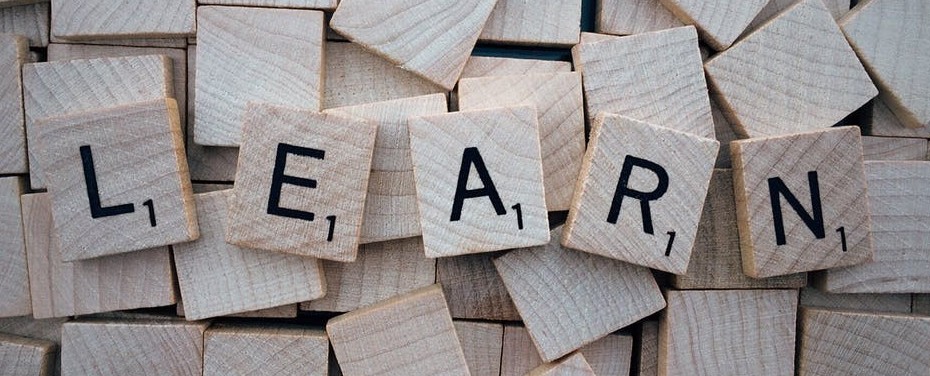 Just Six "Building Blocks"
At last, the easiest website builder ever has arrived, enabling just about everyone to build and control their own websites. There are just six "building blocks" to master and no code to learn!
The world leader, WordPress (powering over 41% of all websites on the internet) have initiated this new era in website building with their introduction of the WordPress Blocks editor. Things that would have required a fairly experienced WordPress developer to do can now be done with just a few clicks.
The creators of the highly regarded GeneratePress theme have built GenerateBlocks as an extension to the WordPress Blocks
"I've been re-creating pretty much everything I've wanted. Things I've built with page builders and layouts and landing pages. I'm using GenerateBlocks – there's pretty much endless possibilities"


Mike Oliver, designer and WordPress developer building lightweight, performance driven WordPress products at GeneratePress and Generate Blocks.
At Admin Advice we thoroughly test for quality. We have completed a course provided by Mike Oliver and have contact with him, also receiving his regular updates and new template builds that Mike designs.
GeneratePress and GenerateBlocks are also recommended by the platform we use for building our websites and providing hosting – SiteRubix. SiteRubix is owned by a business we have been a member of for seven years – Wealthy Affiliate – a technology company who have received recognition from the Canadian Government for their Advancement in Scientific Research and Development.
The SiteRubix platform is the most simplistic, yet advanced platform in the industry, leveraging the WordPress framework. Their Managed WordPress Hosting is on the latest, most powerful servers in the world through Amazon Hosting, there are added layers of security and all of our websites benefit from full redundancy. Wealthy Affiliate has a TrustPilot rating very close to five stars.
Affordable With Earning Opportunities
You might consider other platforms and hosts, if so do check the comments included within TrustPilot. Some hosting packages do not include regular back-ups, can be slow loading, cannot be transferred to another host and are not Managed WordPress Hosting. Many hosts will require an initial payment to cover 12 months, 24 months or 36 months with prices increasing at the end of their initial discount period.
Hosting at Wealthy Affiliate can be paid on a monthly basis and cancelled at any time. Wealthy Affiliate also offer a number of earning opportunities in addition to building and hosting websites for others (you can host 10 websites on the Premium membership and 50 websites on the Premium Plus+ membership).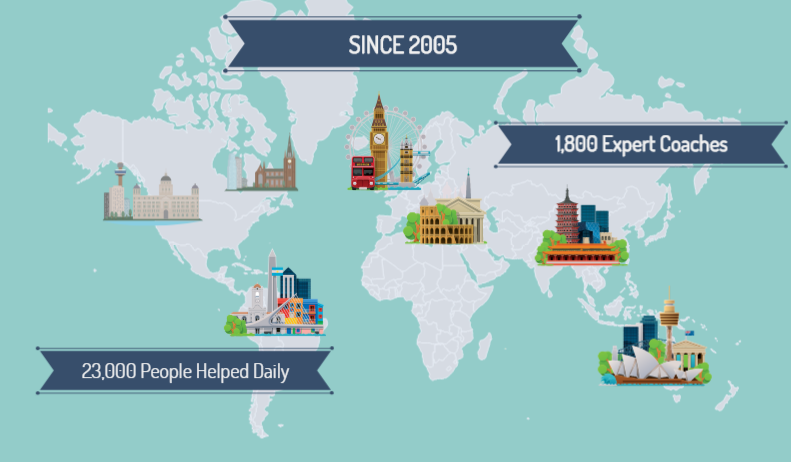 Admin Advice focuses on helping those commencing their own business and also those looking for a business to start in the future. We have covered bookkeeping, via our free course, and also accounting software via the free Pandle MTD compliant Cloud Accounting Software. Having a secure, affordable and manageable website fulfils the base requirements of running a business. Being able to fully build and manage the content of your website is now a viable option.
Becoming a member of Wealthy Affiliate will provide you with a complete knowledge of the digital world and will provide tuition in most of the sectors to a standard often beyond that of many experts in the UK today. By becoming a free member of Wealthy Affiliate you will have the opportunity to see the extensive benefits of the SiteRubix platform and sample the educational content of the site.
When you join Wealthy Affiliate via the above link, complete the request form on our contact page and we will send you free tuition on the use of GeneratePress and GenerateBlocks (just six blocks to master).
We receive an affiliate commission when introducing new members to Wealthy Affiliate. There is no additional cost to you and the income helps us to cover the research costs at Admin Advice.
Your Own Website Just £24.95 Per Month (no long-term Commitment)
This is probably the most affordable website option for your business. We, Admin Advice, will supply you with access to a "content ready" website with your chosen domain name and having built-in the GeneratePress theme, GeneratePress Premium plugin, GenerateBlocks plugin and GenerateBlocks Pro. Hosting will be on the SiteRubix platform for superior loading speeds and security.
We will assist you with loading your own content. Building your own website, you don't need to be perfect right away. You can improve, change and add to your site as you go along and as your business develops. Please e-mail us via our contact page.
Entire Website Builds From £250 and £24.95 per month
Wherever possible we prefer you to build and have full control over your own website, however if you prefer we can quote you for building your entire site. Please e-mail us via our contact page.